MISSION

African Families Synergy (AFS) is a volunteer-operated nonprofit organization founded in 2008 by Evelyne Mukasonga and Francis Kalangala. It is dedicated to help refugees and immigrants access resources needed to govern their lives, strengthen their families and communities, and exert a positive influence on thier new communities

.

The organization's focus is on African refugee and immigrant families living the state of Connecticut, especially in New Haven and Fairfield counties.

KARIBU

Newcomers face numerous barriers, such as limited English proficency, low levels of formal education, lack of job-related skills, and unfamiliarity with US cultural practices and systems, that prevent them from navigating services available for themselves.

KARIBU is a program that help them secure basic needs such as food, clothing, school enrollment, transportation and referral to social and medical services, as well as education institutions.

We Are One

War, displacement, and trauma have often interrupted the educational and social processes of refugee and immigrant youth. Many of them struggle to adjust to a new culture and to overcome trauma experienced in their countries of origin, contributing to low self-esteem, increase feelings of uncertainty and anxiety.

We Are One focus in supporting immigrant and refugee youth to develop and accomplish their individual goals, pursue their unique passions and interests, investment in their communities, share talents, and serve others.

Women To Women

The powe of language, the gift of friendship, and the joy of independence

Household responsibilities, low self-esteem, illiteracy, fewer role models, and lower expectations prevent immigrand and refugee women from becoming active witin their families and communities.

Women to Women program wants to increase the independence and reduce the isolation of these women by teaching them basic English and pratical living skill in the security of their own homes and communities.

TOGETHER WE CAN SAVE LIVES AND GIVE HOPE

African Families Synergy vision is a world where
:
- Everyone has access to security, health, education, and enjoy life of equal opportunity
- Worth and dignity of every person is valued and cannot be limited by gender, race, ethnicity, class,
disability or age;
- Love and forgiveness should be the foundation upon which is built a more secure, comfortable and
peaceful life.
---
HOUSE OF HOPE PROJET
First project is in Baliambobi, a village located in the outskirts of City of Kisangani - East of the Democratic Republic of Congo (forme Zaire).
The project helps rural communities to improve their living conditions.
Current activities:
2. Construction of Latrines
3. Restoration of School Building
4. Partnership with local Colleges and Universities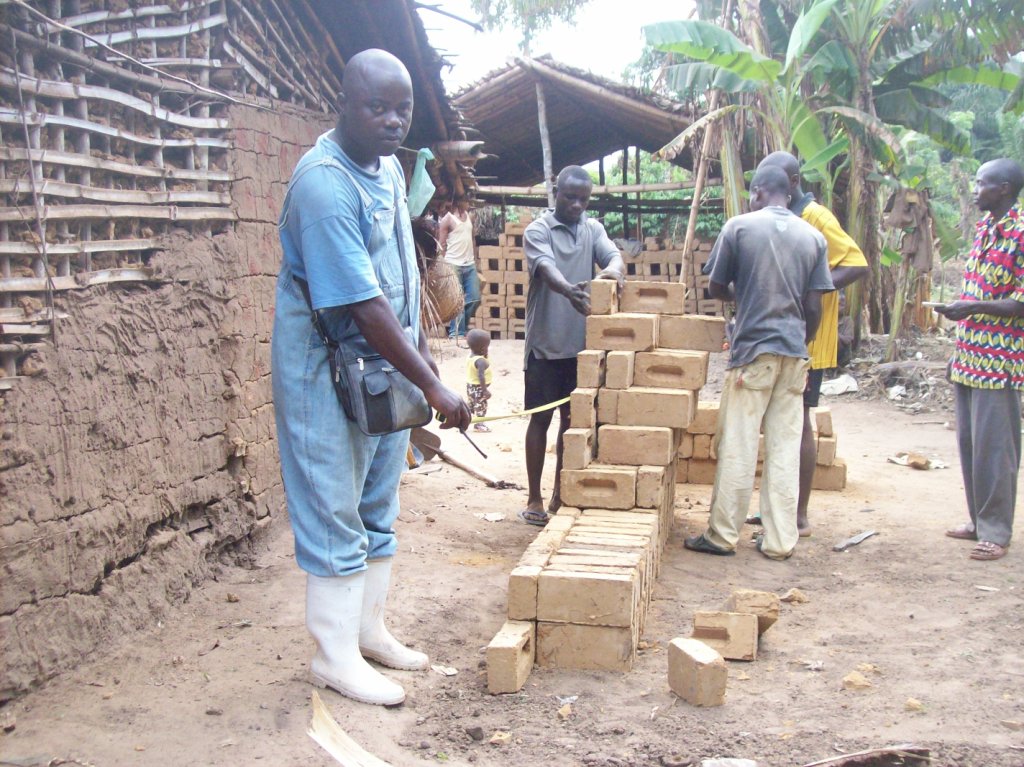 Click Here to lear more
---
We believe in the tremendous force of love that wipes selfishness out the hearts and builds bridges between people
---